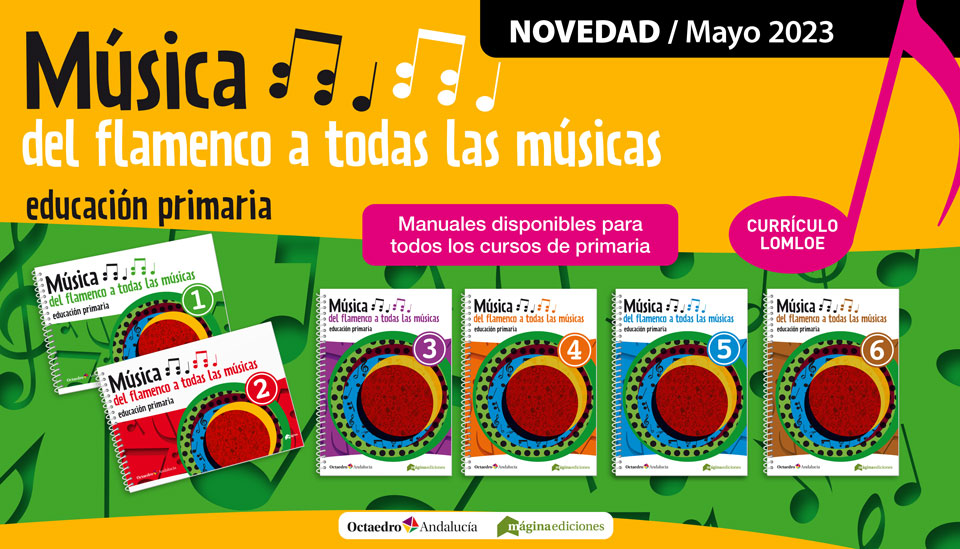 Subscribe to the newsletter
BASIC INFORMATION ON DATA PROTECTION: In compliance with the duty to inform interested parties of the circumstances and conditions of the processing of their data and of the rights to which they are entitled, we provide them with the following information.
PERSON RESPONSIBLE FOR PROCESSING: Ediciones Octaedro, S.L.
PURPOSE OF THE PROCESSING OF YOUR DATA: To inform you about the products and/or services of Ediciones Octaedro, S.L.
DATA RETENTION:The data is kept for the time strictly necessary for the relationship and as long as legally required, and is subsequently destroyed by the organisation's secure processes.
LEGITIMACY FOR PROCESSING: Explicit consent by accepting the conditions of use of the registration form in our newsletter.
DESTINATION OF YOUR PERSONAL DATA: No transfer of data is envisaged except in cases where there is a legal obligation to do so. There are no plans for international data transfers.
YOUR RIGHTS:You may revoke your consent and exercise your rights to access, rectify, oppose, limit, carry and delete your data by writing to Ediciones Octaedro, S.L., at Carrer De Bailen Nº5 Principal, 08010 Barcelona (Barcelona) or by contacting the competent supervisory authority (AEPD).